Weekly Round-up: 14 August 2022
PhillBrown
All the latest news, events, and results from NFCC Members from this weeks two-wheeled adventures…
London – Edinburgh – London Audax
Departing on 7th August, after months of preparation and training, Ray Claridge and Bill Mayes set off on a quest to ride from London to Edinburgh, and then back again… As if the 1540km route wasn't daunting enough, the boys had to successfully complete the route within a 125-hour time limit. For most of us, riding bikes is all about fun and I think its safe to say, we hope they both had fun, even if it was type-2 fun, and look forward to a write-up from them to share with you soon.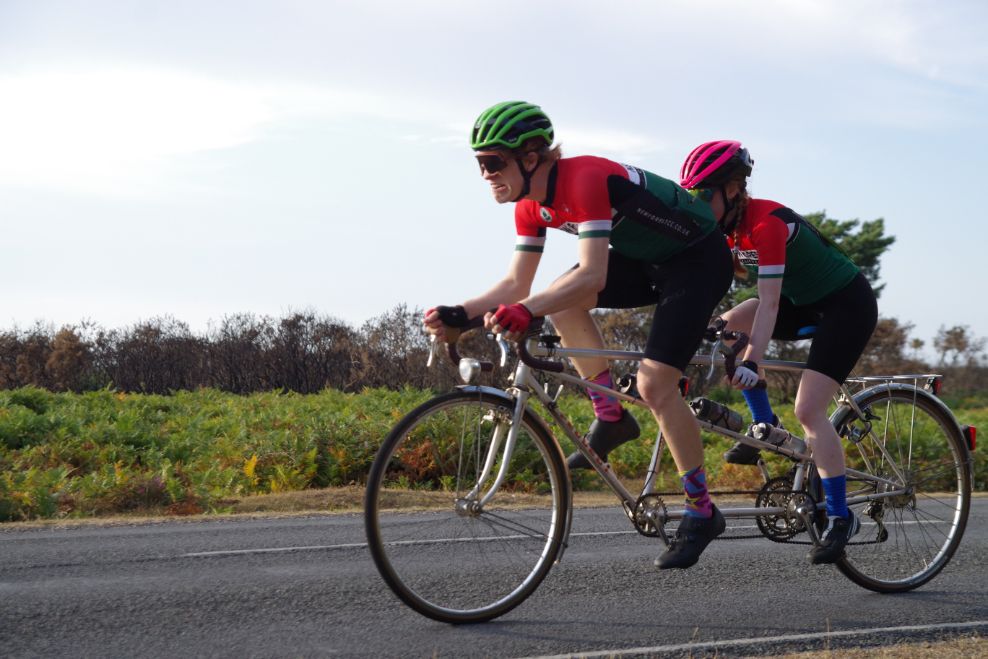 Tuesday Evening Time Trial
The final round of the NFCC 15 Ten Series on Tuesday evening saw Paul Lockyer not only wrap up the series, but set another new course record at the same time… Find a full report, results and images by CLICKING HERE.
Thursday Evening Chain Gang
It was another limited selection of cyclists for the chain gang again this week – three riders started on time and Ben George turned up late and chased his way on. Another valuable session for those involved – Next week will again be an 1845 start from St Saviours Church in Brockenhurst – see you there!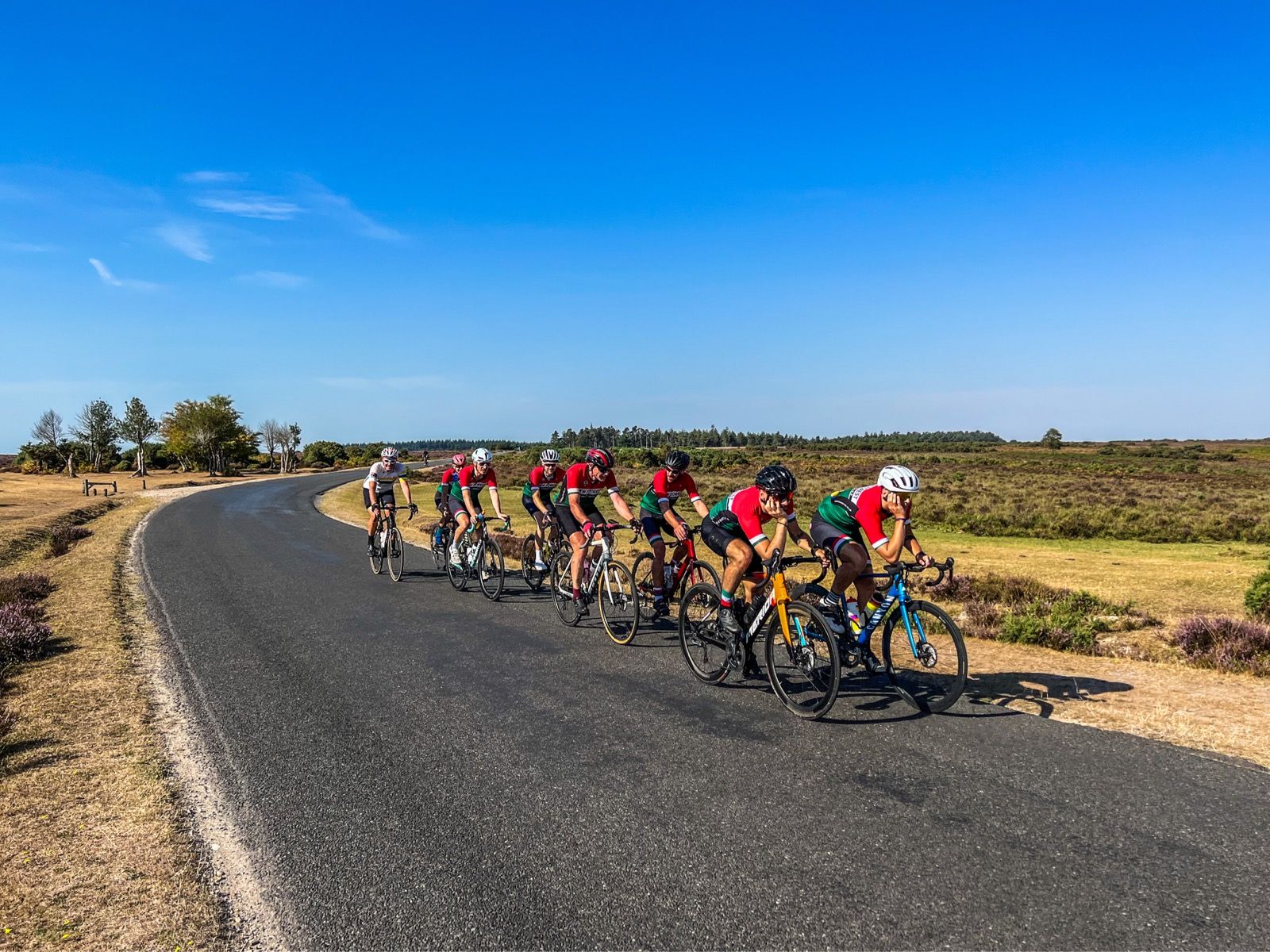 Saturday Club Ride
An adventure north this week saw the squad on the Saturday Club Ride take a visitor from Perth down under to the New Forest's answer to the infamous Willunga Hill. Leaving Brockenhurst on a familiar route towards Awbridge, it could only be Dean Hill that was on the menu this week… everyone loved the climb… honest. After a relaxed pit-stop at The Potting Shed in Hyde, the route passed through Ringwood and on to the lanes around Bransgore, before dipping back to burley and on to Brock. Anther excellent Saturday spent riding bikes in the sunshine surrounded by good people – cheers.
Sunday Club Ride
Another solid turn out for the Sunday Club Ride with riders enjoying another Phil Harris classic route – Leaving Brock towards Burley and taking to the lanes for a lap of Sowley and Bucklers hard, before a loop around the Beaulieu Heath Triangle. It seems the most enjoyable part from the reports on Strava was the 'post ride vittles' at Setley Ridge. Nice one, team.
Get Involved:
If you find yourself out and about representing NFCC, don't forget to jot down a few words, snap a few photos and send them over to press@newforestcc.co.uk.