Racing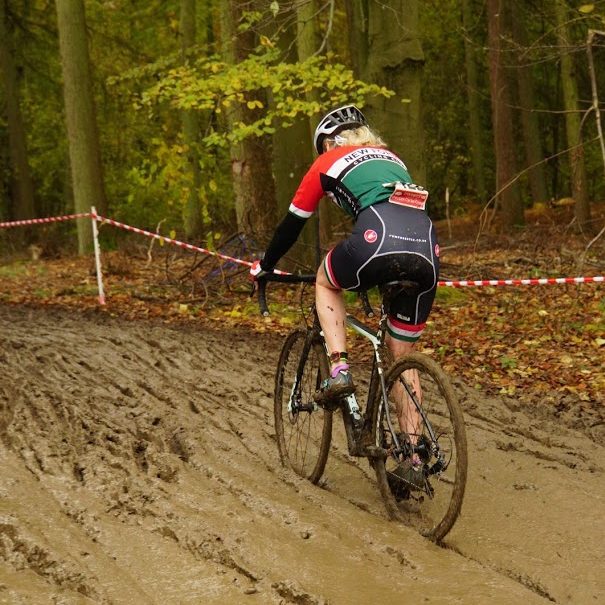 New Forest Cycling Club has a rich history in racing and has nurtured plenty of home-grown talent over the years. The Club's main racing focus continues to be based around time-trialing, road racing, and cyclocross over the winter months.
Various Members take part in other forms of cycle racing from hill climbs to track and road racing all whilst representing NFCC. It's always good to have a chat with other Members to hear about what they are up to and see how you can get involved.
Time-trialing
NFCC Host a number of Club, Inter-club and open TT's throughout the year from mid-April to the End of August with occasional exceptions for the infamous Boxing Day TT. Everyone is welcome to come along on the day and try a Club TT but Open's require membership of a CTT affiliated club and pre-registration. More information on Time-trials can be found here.
Cyclocross
Late NFCC President Roger Bacon was a pioneer when it came to cyclocross on the south coast of England and we still race and host events to this day. Enjoying membership of the Wessex League, NFCC are invited to a number of events around the south over the winter and co-host an event as part of the series. Find out more here.
Road/Criterium Racing
An ever-increasing number of Members have became entrenched in the local road and criterium racing scene with a growing reputation of being the riders to look out for on the course. With venues such as Goodwood, Matchams, Mountbatten and Winchester P&R all within a 90 minute drive, you'll usually find a few riders out in red and green.