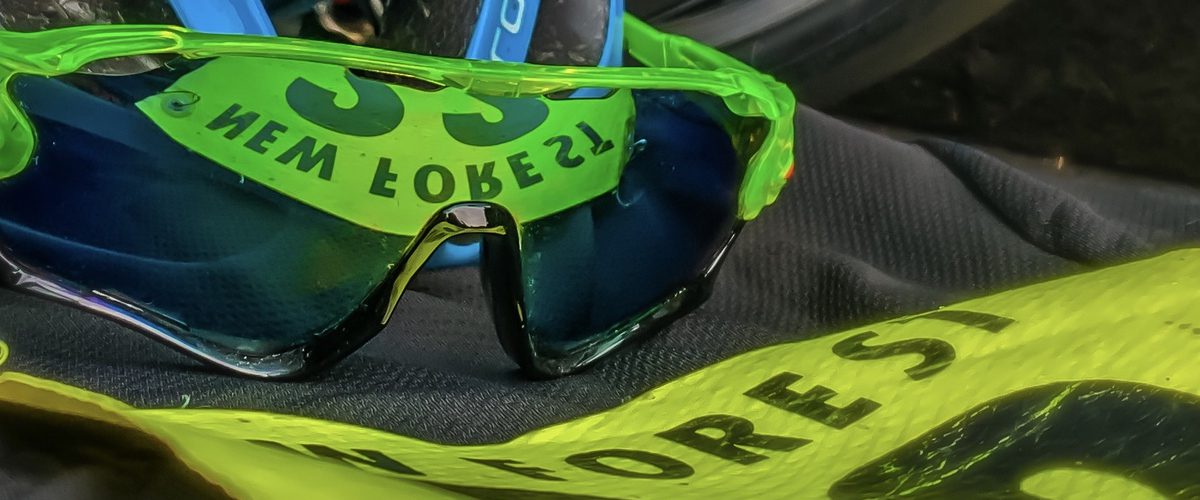 The NFCC 10 Series was run for many years by past Club President and Racing Secretary Roger Bacon. Roger had a set of criteria, most of which we can replicate, but were unfortunately lost after his passing.
Please note that this is an initial draft, but will help competitors and will become more formal by the end of the year.
There are 12 events in the series in 2021
Competitors need to participate in 8 to score maximum points
Competitors must carry out a marshaling duty at one of the 10 series.
There have previously been 4 divisions, which will remain this year
You will be allocated to a division based on your previous results, or as a new member, first event.
Points are allocated for the first 15 competitors in any division, first place gaining 15. In the event of a tie equal points will be given, the following competitor being shuffled down two spots.
The overall winner of Div1 and the female winner will be awarded a trophy engraved with all previous winners, to be held for a year.
---
Results for the current 10 Series can be found below:
| | As of 10th Aug 2021 | |
| --- | --- | --- |
| Division 1 | Name | Points |
| | Phill Brown | 117 |
| | Joe Shepherd | 99 |
| | Charlie Hill | 74 |
| | Henry Lloyd-Williams | 71 |
| * | Barry Hards | 67 |
| | Ray Claridge | 48 |
| * | Chris Harris | 29 |
| * | Gavin Robinson | 23 |
| * | Ted Ward | 14 |
| * | Sacha Ring | 14 |
| | | |
| Division 2 | Phil Harris | 111 |
| | Jonathan Chadwick | 103 |
| | Phil Jones | 97 |
| * | Aidan Dure-Smith | 50 |
| * | Alex Vaughan | 47 |
| * | Richard Parker | 37 |
| * | Natalie Green | 27 |
| * | Bobby Buenfeld | 27 |
| * | Jonathan Oatley | 26 |
| * | Ian Lamb | 26 |
| * | Sonia Laurie | 25 |
| * | Bob Dowling | 20 |
| * | Nik Williams | 13 |
| * | Matt Perks | 10 |
| * | Nick Tatersall | 9 |
| | | |
| Division 3 | Mick Anglim | 120 |
| * | Dave England | 69 |
| | Peter Weaver | 56 |
| * | Bob Jolliffe | 54 |
| * | Richard Blake | 14 |
| * | Ian Macdonald | 27 |
| | | |
| Division 4 | Catherine Pascoe | 83 |
| * | Beverley Hards | 59 |
| | Jess Fitzwarren | 54 |
| | Emma Clayton | 45 |
| * | Sarah Bennets | 13 |
| * | Ella Hards | 13 |