NFCC 15 Challenge Aggregate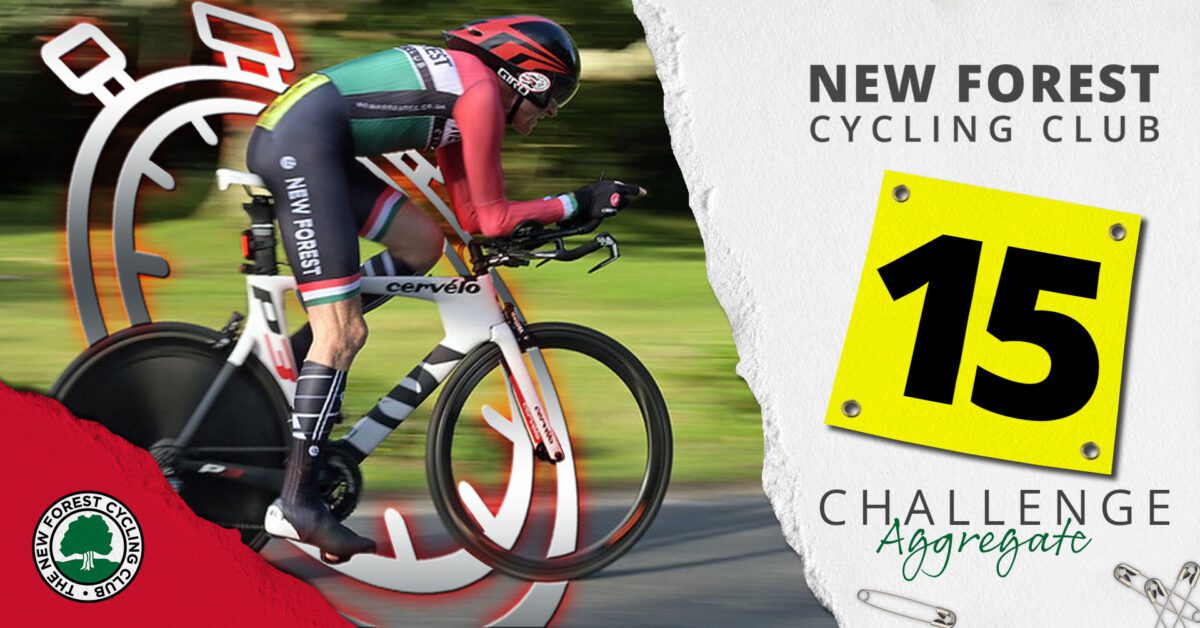 The NFCC 15 challenge aggregate is a series of three 15 mile time trials spread over the season.
Points are awarded from 1st to 5th place for all NFCC First Claim Members, 5 points for first place down to 1 point for fifth. The two best scores per Member will count towards their final score and a trophy will be awarded at the end of the season.
PLEASE NOTE: All riders will be required to have working front and rear lights on departure and must wear a helmet for the duration of the event.
---
Current Standings for the NFCC 15 Challenge Aggregate:
| Name | R1 Time | R2 Time | R3 Time | Total Points |
| --- | --- | --- | --- | --- |
| Roger Morris | 00:45:05 | 00:41:52 | | 8 |
| Reece Dawson | | 00:46:19 | 00:38:08 | 7 |
| Phil Jones | | 00:39:12 | 00:40:37 | 6 |
| Sien van der Plank | 00:40:38 | | 00:41:29 | 5 |
| Barry Hards | | | 00:39:06 | 4 |
| James Noah | | | 00:39:06 | 4 |
| Mick Anglim | | 00:44:52 | 00:45:56 | 3 |
| Phill Grant | | | 00:39:33 | 2 |
| Bev Hards | | | 00:44:03 | 0 |