Weekly Round-up: 30 July 2023
PhillBrown
All the latest news, events, and results from NFCC Members from this week's two-wheeled adventures…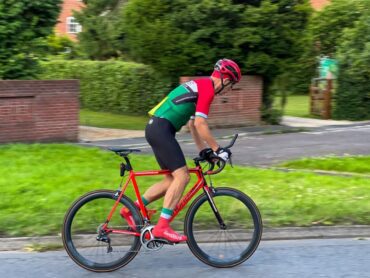 Ten Series Rd.9 P128-10
The final tour of the P128 course of the domestic club calendar with just the Autumn 10 open left to use the course this year. Find out more by CLICKING HERE.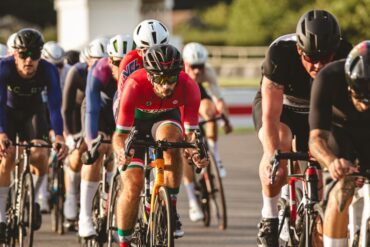 RCR FatCreations Goodwood Summer Series Rd.3
The final round of the RCR FatCreations Goodwood Summer Series with Phill Brown on the Start Line once again. Another full field of 90 riders powered around the course again with an average speed a shade under 30mph for the hour of racing. Brown got stuck in with the Cat2/3 mixed field and salvaged a final few series points, sprinting to 17th after being caught behind slower riders through the final chicane. Despite missing out on any points in the first round, Brown finished a respectable joint 12th overall in the series as the second highest ranked Cat3 rider.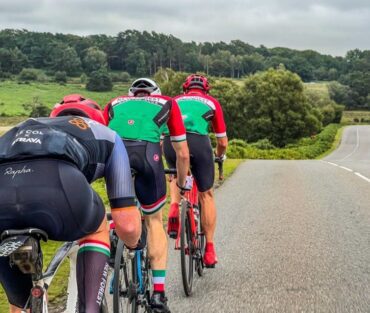 Thursday evening Chain Gang
Another 4-up TT-style ride for the Chain gang this week with Reece Dawson, Phil Harris, James Noah and Phil Grant making the sessions fast a furious.
Note to all chain gangers; for August the start time moves to 1845.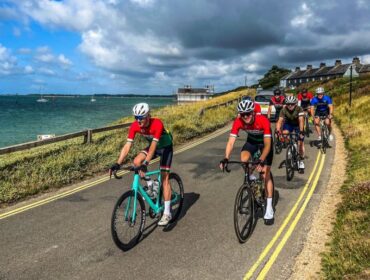 Saturday Club Ride
With the weather being much better than the forecast when the ride was planned there was a bumper turnout for this weeks club ride and a return of many of the hydrophobes that had been missing for most of July. The ride has been planned a little shorter than usual and kept local due to the forecast of wind and rain. Over twenty riders made the start and split into two groups. Group one was soon split into two with a puncture just after the start and the three riders that stopped had to time trial to catch up the first group.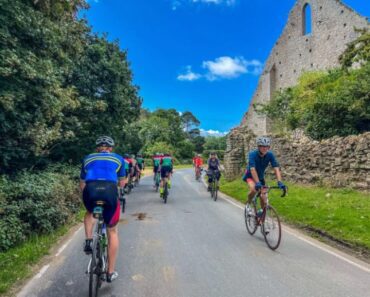 The ride took us east to Lepe and Calshot and then back to Setley Ridge for coffee. For once there was no need to replan the route and it carried on back to plan via Burley and Ringwood. With no clear acts of stupidity or incompetence, there were no obvious candidates for the barrel this week. So the only candidate was the weather forecast that made a mockery of the plan.
Barry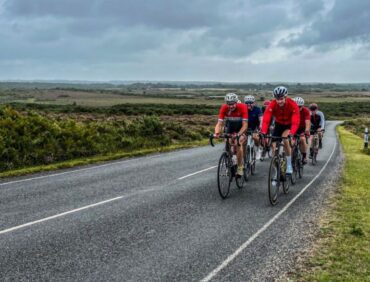 Sunday Club Ride
The turnout was larger than expected, considering the grim forecast. Although only one group set out from Brock, it soon grew to around a dozen riders as we picked up more on route. Despite the wind and rain, everyone maintained an impressively optimistic attitude, with several comments about how the drizzle was actually "quite nice and refreshing". However, it wasn't long until the sogginess whittled us down, as riders split for home, leaving only 4 who stopped for coffee.
Get Involved:
If you find yourself out and about representing NFCC, don't forget to jot down a few words, snap a few photos and send them over to press@newforestcc.co.uk.