Weekly Round-up: 22 Jan 2023
PhillBrown
All the latest news, events, and results from NFCC Members from this week's two-wheeled adventures…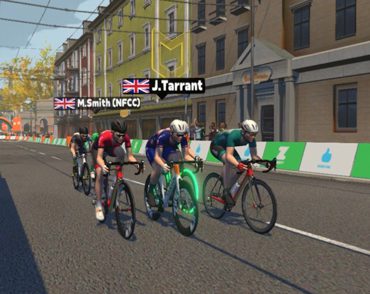 NFCC Virtual Chain Gang
Phil Grant managed to rally another team of five for this weeks virtual Chain Gang on The Bell Lap in Crit City. The perfect digital playground for some short and sharp high-intensity efforts, replicating Barrys outdoors recreation from the summer months. If you're a current Club Member and want to get involved, CLICK HERE to send an email and receive instructions on how to join the Virtual NFCC Zwift Club.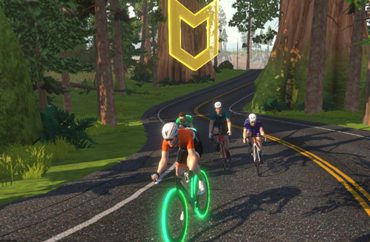 Saturday Club Ride
Another weekend, another frozen Saturday… Phil Grant to the rescue with another action packed Zwift Session. This time, on Eastern Eight in Watopia. Four riders again this week with Matt S and Neil S taking the long way home via the Epic KOM.
Sunday Club Ride
Sadly, the risk of ice got the better of the Sunday Ride too this week – the conditions simply not safe for group riding. Hopefully a return to normal for next weekend… Watch this space.
Wessex CX League Rd. 12: Southampton
Find out how Team NFCC got on at the latest round of the Wessex Cyclocross league by CLICKING HERE.
Get Involved:
If you find yourself out and about representing NFCC, don't forget to jot down a few words, snap a few photos and send them over to press@newforestcc.co.uk.