Weekly Round-up: 4 September 2022
PhillBrown
All the latest news, events, and results from NFCC Members from this weeks two-wheeled adventures…
With the evening light starting to fade, it seems midweek activities are on the decrease, but if you do find yourself out and about representing NFCC, don't forget to jot down a few words, snap a few photos and send them over to press@newforestcc.co.uk.
Saturday Club Ride
The Saturday club ride this week visited an old favourite mid-ride coffee stop at the Minstead community Shop.
Getting there saw riders follow a route from Brockenhurst that wound its way around the back lanes of Sowley and taking a trip to the seaside at Lepe before crossing the Beaulieu Heath to Woodfalls and on to Bartley then Minstead. Refuelled and ready to ride again, riders departed from Minstead for a climb to Bolderwood via Emery Down, over Redshoot and Linwood before returning to Brock via Crow Hill and Burley.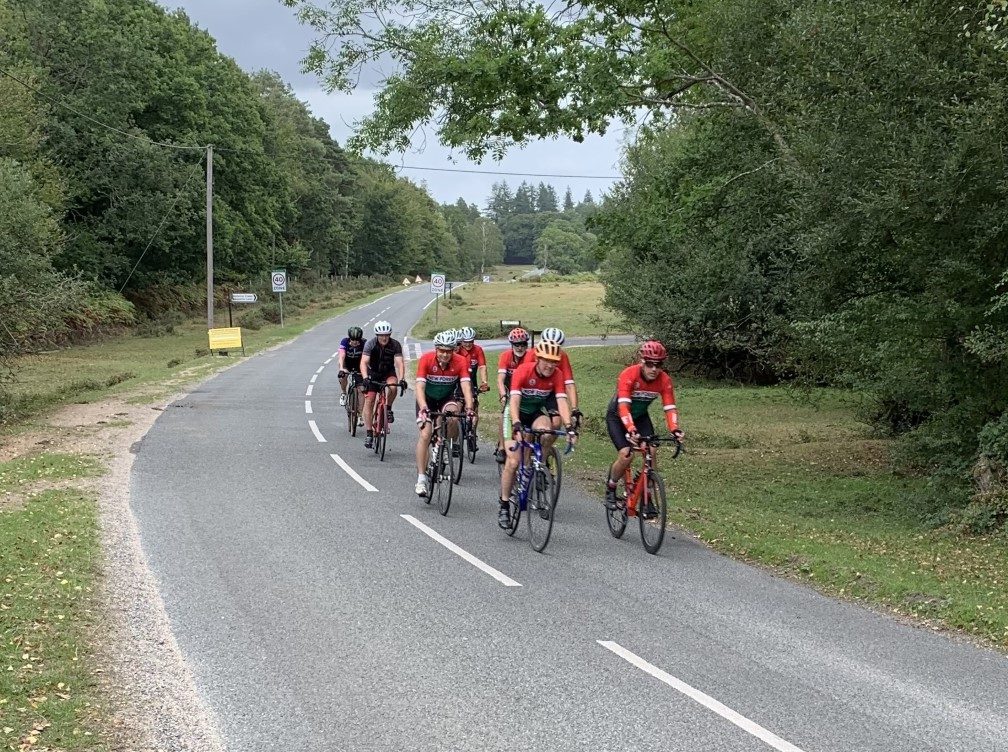 Sunday Club Ride
A feeble smattering of rain met this weeks riders as they assembled for what turned out to be a balmy ride into the Wild Western reaches of the forest, well as far as Crow anyway.
With the usual club photographers otherwise occupied it fell to the youngest rider James N to do the honourable thing and sprint ahead from time to time to get an Instagram-ready pic of 9 veteran athletes cycling their way to the scrap heap of sporting oblivion.
This was the first time that the Sunday ride has returned via Wilverley rise for sometime, the excitement got the better of a few of the riders as they headed down ten-bends as they sprinted breakaway style back into Brock' for some well earned caffeine, fat and sugar.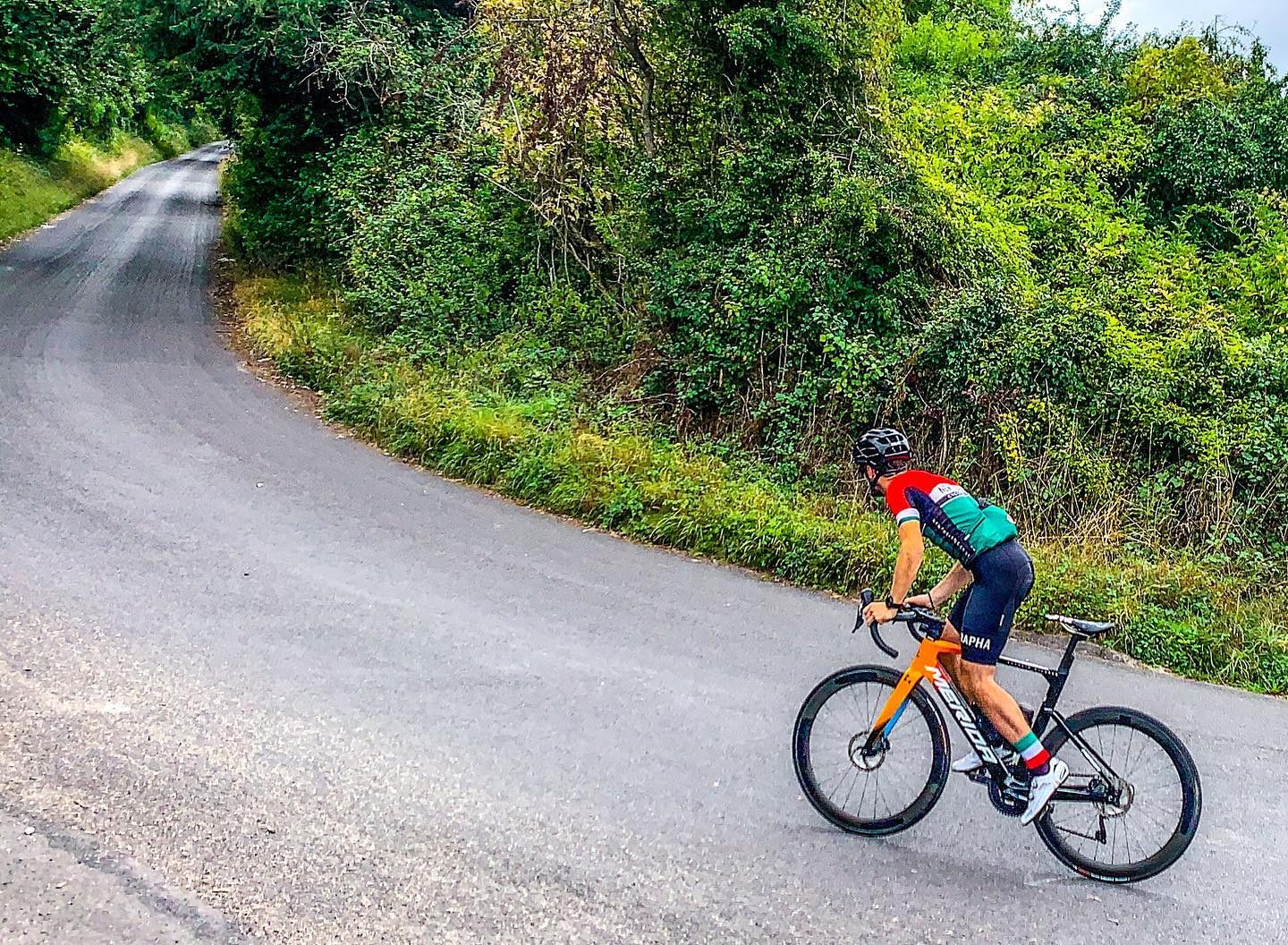 Sotonia Hill Climb: P14H
With time club time trials having drawn to a conclusion and evening circuit racing also finished for the year, Phill Brown found a new reason to pin on a number this weekend and joined local Club Sotonia at their annual hill climb event on Dean Hill.
Usually only putting in an effort on a hill if there's cake at the top, this was Phill's first experience of a hill climb event and the 785m course suited him perfectly. Starting on a shallow gradient, the course takes a sharp right turn before the climb really kicks in and then holds (Depending on where you look) a near 15% gradient for over 500m. Brown timed his effort to perfection and powered to the top… not only recording the fastest time on the day, but equalling the course record set by Pro Cyclist & current Grenadian National Champion Red Walters.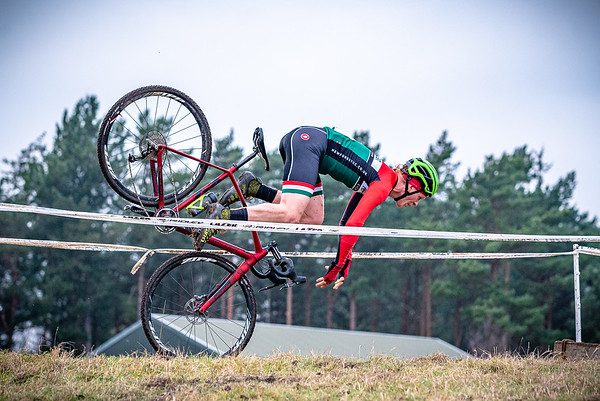 Wessex Cyclocross Returns!
September can only mean one thing… Cyclocross is back.
Team Shepherd made the journey to Clanfield this weekend for Round 1 of the Wessex Cyclocross League – both riders put in sterling efforts on the day on a notoriously a tough course and got their first positions recorded for the season. A full report can be found by CLICKING HERE.
Get Involved:
If you find yourself out and about representing NFCC, don't forget to jot down a few words, snap a few photos and send them over to press@newforestcc.co.uk.