Weekly Round-up: 12 Feb 2023
PhillBrown
All the latest news, events, and results from NFCC Members from this week's two-wheeled adventures…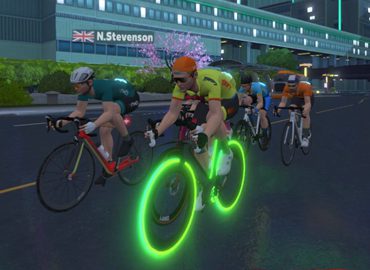 Thursday Virtual ChainGang
It was a solid eight man effort for this week's NFCC Virtual Chain Gang on Neokyo Crit Course in Makuri Islands. A perfect mid-week effort to get your legs going and prepare for the weekend. If you're a current Club Member and want to get involved with the Zwift training rides, CLICK HERE to send an email and receive instructions on how to join the Virtual NFCC Zwift Club.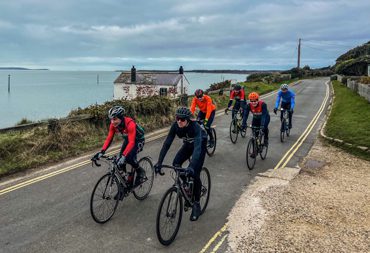 Saturday Club Ride
Another week with "business as usual" for the Saturday Club rides… Two groups out on the road for a trip to the seaside. Exiting Brock and heading south for a tour of the lanes around Sowely, the ride passed through Beaulieu and on to Lepe before heading back to Steffs Kitchen for a mid-ride stop. Suitably refuelled and ready to roll, the ride left for Lyndhurst and then on to an ascent of Emery Down, before a descent through Bolderwood to return to Brock.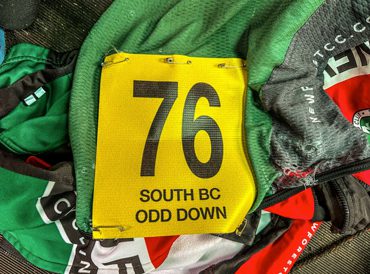 OddDown Winter Series: Rd.6
Phill Brown escaped the forest again this weekend and returned to the purpose built OddDown cycle track for round 6 of the Trek Bath OddDown Winter Series. Seeking a spot of redemption from a fortnight earlier, Brown waited patiently in the 50 strong bunch for the right time to make a move on the right wheel, but unfortunately the opportunity was thwarted when the rider ahead of him was hit by another and ended up completing an impressive aerobatic display ending the grass. Evasive action was taken and with only a lap and a half to go, Brown ended up right at the back of the pack. Chasing as hard as he could to catch and make his way through the pack, Brown ended up battling for the line in the bunch sprint for a top 10 finish and the first points on the board this year.
Despite his successful inspection of the lawn, Phill is still strongly against the idea of cyclocross… sorry Catherine!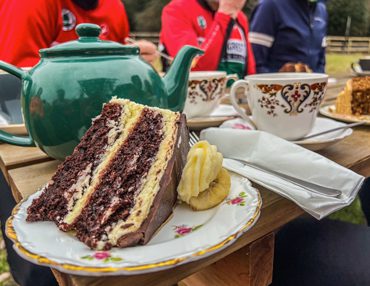 Sunday Club Ride
It seems the numbers just keep growing on the Sunday Club Rides this year with another strong showing for a trip around some of the smaller lanes in the south of the New Forest. We're not sure if it was Tiptoe, Sway or East Boldre that tempted everyone out, but by the look of all the cake photos what ended up on Strava, we think we might know where the temptation lies…
Get Involved:
If you find yourself out and about representing NFCC, don't forget to jot down a few words, snap a few photos and send them over to press@newforestcc.co.uk.