Weekly Round-up: 05 Feb 2023
PhillBrown
All the latest news, events, and results from NFCC Members from this week's two-wheeled adventures…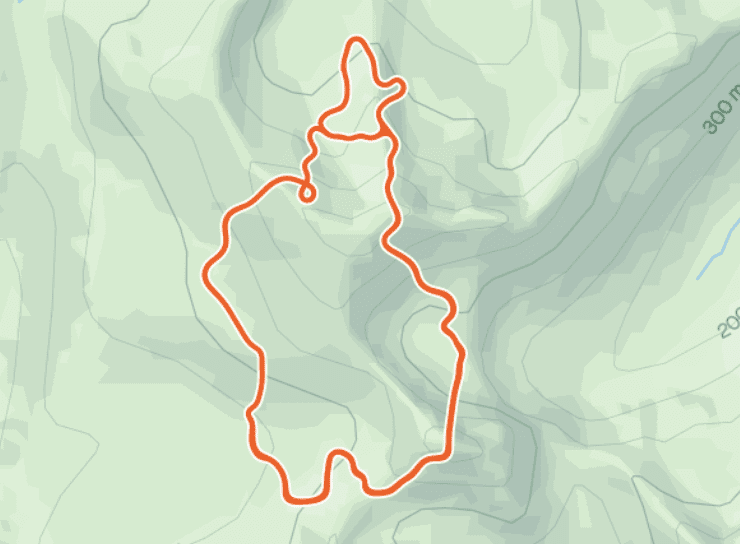 Thursday Virtual ChainGang
The Volcano Circuit in the land of Zwift presented another perfect playground for the virtual chain gang again this week with a team of five logging-in. James Noah tried to make an early escape towards the end but Jay was well in pursuit, without realising Phil G was on his tail to take the unofficial line honours. If you're a current Club Member and want to get involved with the Zwift training rides, CLICK HERE to send an email and receive instructions on how to join the Virtual NFCC Zwift Club.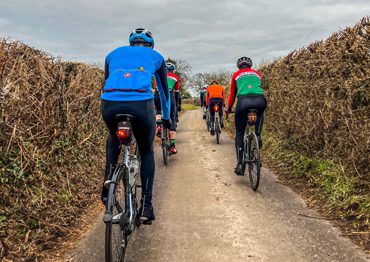 Saturday Club Ride
Saturdays ride got off to a bad start. Ride was split into two groups, demarcation was largely along the lines of if you remember the previous winter of discontent group 2, for those for whom this is a whole new experience group 1. Group 1 headed along Sway Road and Jay demonstrated his recently honed bike handling skills learned on the Cyclo Cross circuit by hitting the road as he turned into The Rise. He blamed some oil or diesel on the road or maybe a sniper in Meadens garage but thankfully he was OK. Less lucky was Chris who applied so much power going up The Rise he totally mangled his pedal so Chris and Jen aborted.
Thankfully that was the last incident and both rides carried on taking a southerly route around the roads around Bransgore and Winkton. Luckily Phill had ridden part of the route the previous day and was able to advise some last minute route alterations to help us miss the worst of the slurry on the roads although some of the roads around there were quite "fragrant".
Both rides met up again at The Potting Shed for well earned refreshments before a second leg north of Fordingbridge and back to Brock. It looks like most riders are short of winter mileage as there was not much evidence of extra mileage being added on.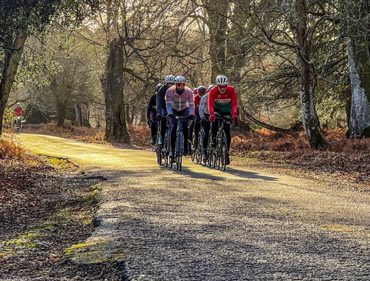 Sunday Club Ride
Another strong turnout on Sunday including the return of Phil "Mr Sunday" Harris. Again, enough riders for two groups to do a well used route to the east and meeting up for post ride coffee at "The Terrace".
Judging by the conversation on the rides and the coffee stops riders were very pleased to get reacquainted after all the cancelled rides and looking forward to rebuilding fitness over the coming weeks.
Get Involved:
If you find yourself out and about representing NFCC, don't forget to jot down a few words, snap a few photos and send them over to press@newforestcc.co.uk.