Weekly Round-up: 8 Jan 2023
PhillBrown
All the latest news, events, and results from NFCC Members from this week's two-wheeled adventures…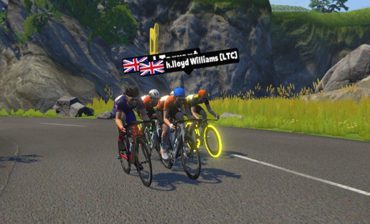 Saturday Club Ride
Unfortunately, the weather was against any sort of outdoor Saturday Club Ride this week and the call was made early to cancel. Phil G came to the rescue with a virtual club ride on Zwift which a number of members joined, some more enthusiastically than others. The 63.9km (including lead-in) route consisted a good mix of flat roads and a few hills.
Sunday Club Ride
Phil H was fairly surprised to see 10 hardy souls out for this Sundays ride.
The forecast wasn't exactly appealing but on the drive down to Brockenhurst, in freezing rain and strong winds the seeds of doubt were well and truly sown concerning the veracity of the relatively mild BBC weather forecast.
Optimism may be a virtue but at times it can trump common sense and so it was that the intrepid group set out into a tempest.
Jane wisely avoided Bolderwood, heading directly to Lyndhurst and was never seen again. As far as we know she's still out there begging hot chocolates and blankets from kind strangers. John B disappeared on an unspecified errand, possibly to a warm cafe.
When the rest of the group arrived in Lyndhurst it started to hail, but that didn't last too long and we were soon relieved to be riding in heavy, freezing, horizontal rain.
There was a choice to be made at Beaulieu between continuing on the pre-planned route or cutting it short and heading back to Brock. 4 of the remaining 8 made the correct decision and fled.
PhilH, Sean, Neil and John J made the wrong decision, taking the opportunity to risk a visit to Southampton generals already crowded hypothermia suite and carried on.
By the time the Gang of Four reached Brock' all pretence that we were 'having a nice time' was a thing of history. Phil H made his bid for freedom and bolted for the car. Unfortunately he was unable to take refuge inside because he was too cold to get his gloves off or the key out of his pocket and had to face the humiliation of asking a passing stranger for help.
A ride so far into red on the misery index that it should never have happened.
Look forward to another great turnout next week!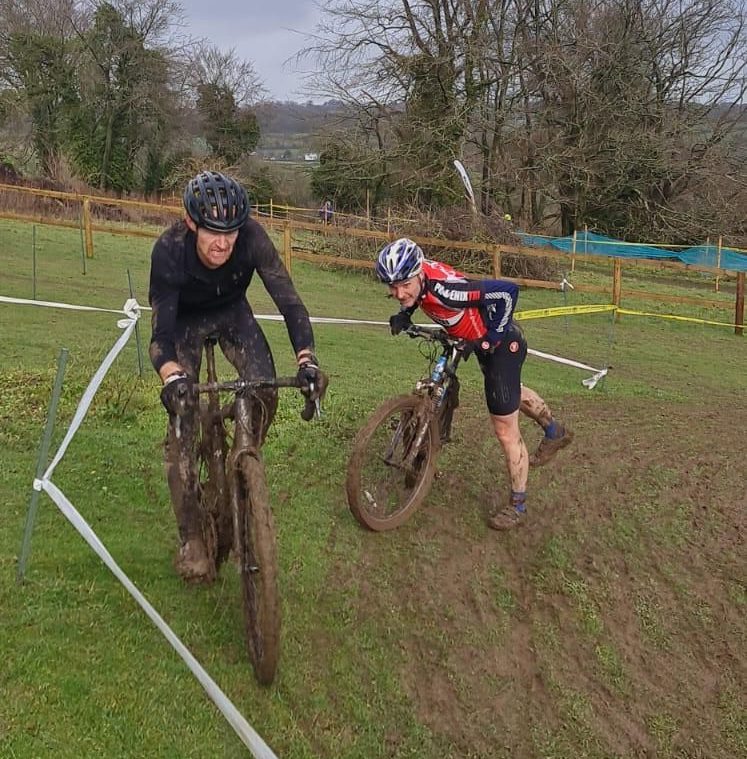 Wessex CX League: Clanfield
A select bunch of hardy riders attended the Clanfield round of the Winter Wessex Cyclocross League on Sunday. Matt Knight and Jay T were spotted in the results of the V40 mens category in 42nd and 14th place respectively Catherine Pascoe was also seen in the results of the Senior & Vet Women race in 24th place. Hats off to you all – the conditions looked well the end off Phil H's misery scale!
Get Involved:
If you find yourself out and about representing NFCC, don't forget to jot down a few words, snap a few photos and send them over to press@newforestcc.co.uk.